At VETA HOTEL BANQUETS explore mouth-watering gourmet delicacies from North India to South India. 
CURRY JUNCTION is a multi-cuisine (Indian, Continental, Chinese & Thai) restaurant with a carefully Crafted menu that guarantees to satisfy your appetite! The Restaurant is open from 7 am to 11:30 pm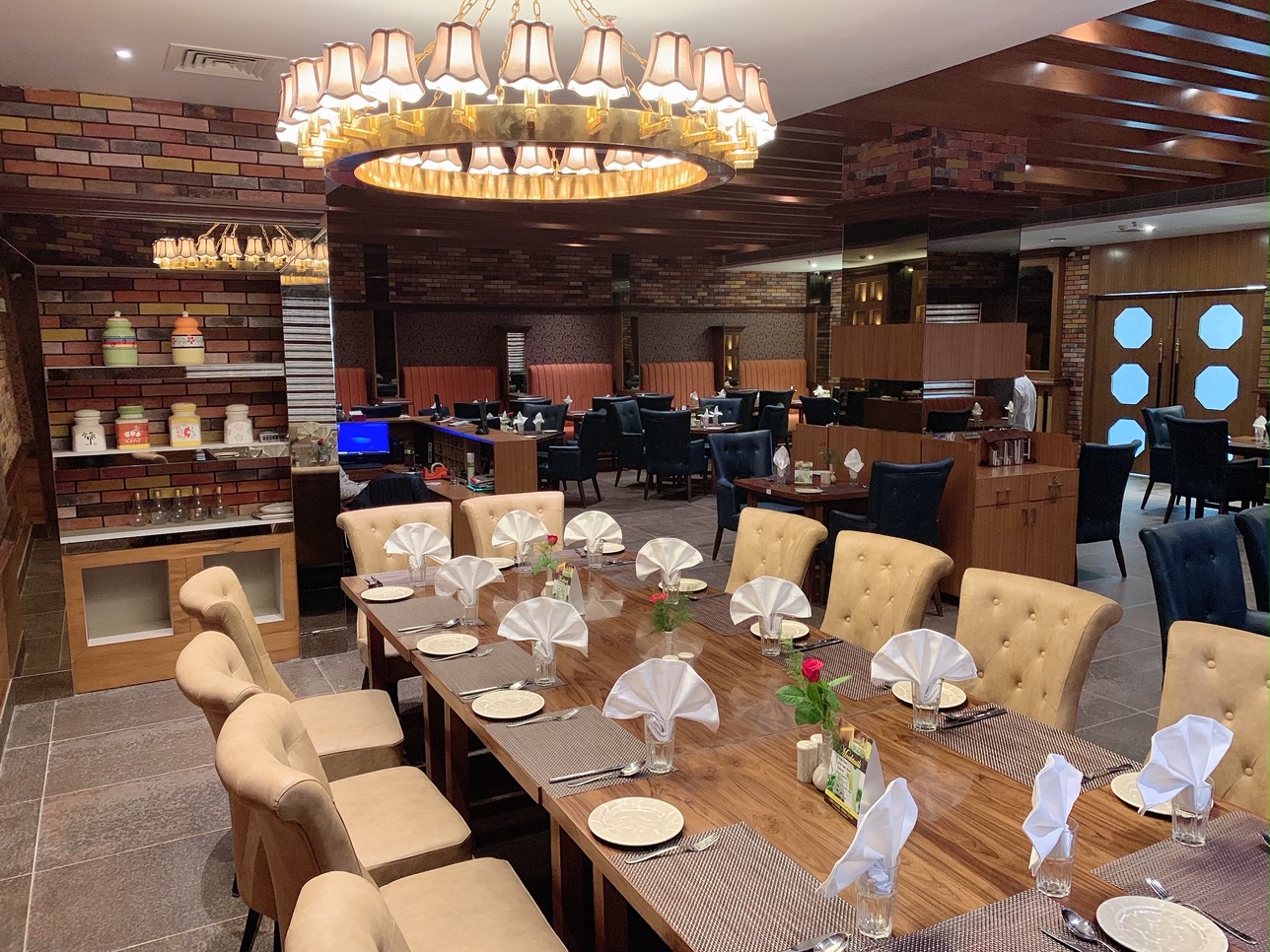 STUNNING DINING IN THE LAND OF KURUKSHETRA.
Offering a bird's eye view of the city, Kurukshetra, Veta hotel is a luxury hotel with a Five-Star difference. Enjoy a stunning setting and beautiful views of Kurukshetra, offering the ultimate in service, comfort, and style.