Featuring an area of 3,500 sq. ft., this well-appointed banquet hall, coupled with an adjacent small hall of 900 sq. ft can take a gathering of up to 150 persons. A perfect place for Corporate Meetings & Social gatherings.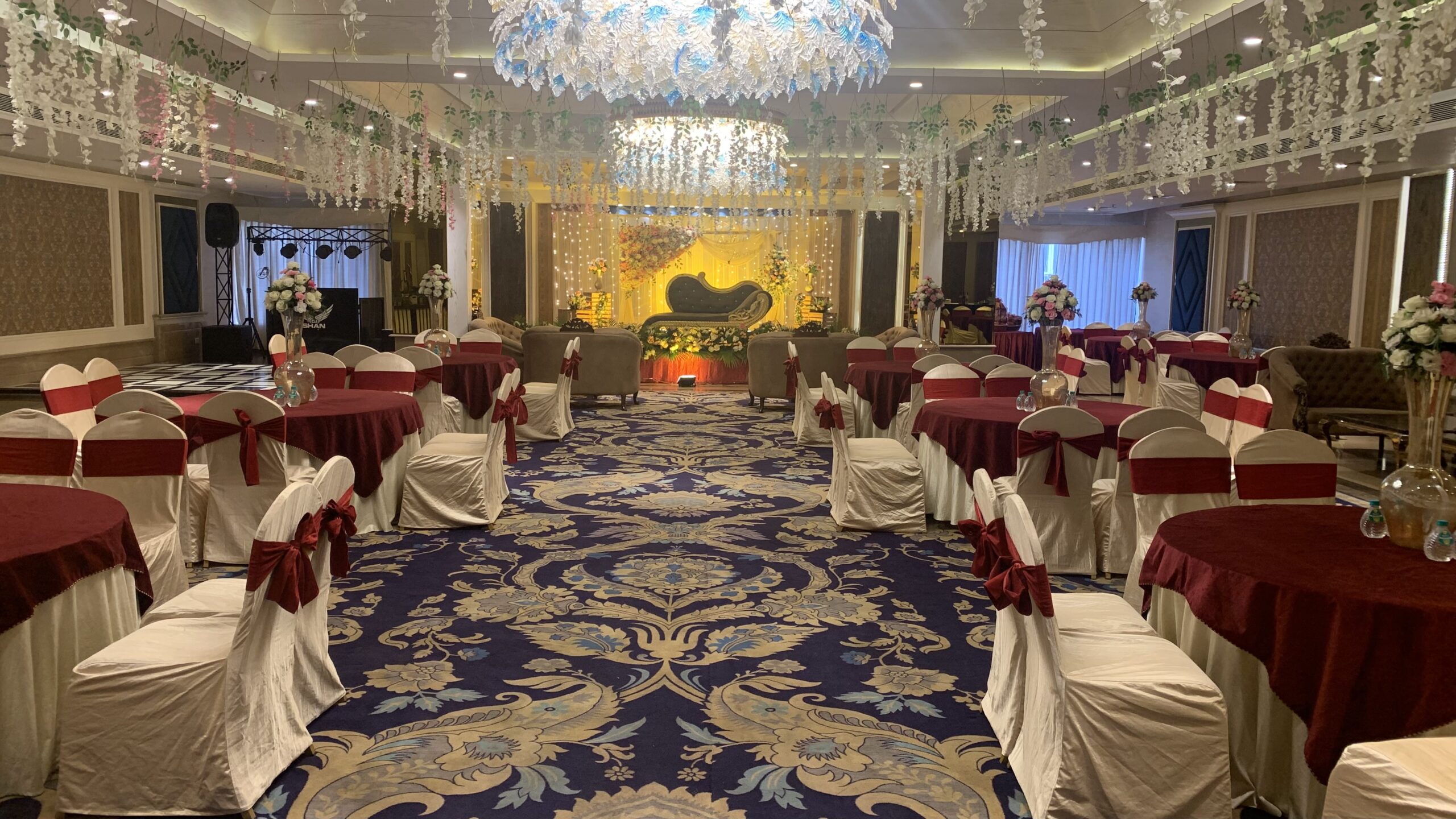 WONDERFUL HOTEL IN THE LAND OF KURUKSHETRA.
Offering a bird's eye view of the city, Kurukshetra, Veta hotel is a luxury hotel with a Five-Star difference. Enjoy a stunning setting and beautiful views of Kurukshetra, offering the ultimate in service, comfort, and style.