A perfect place for hosting a small gettogether up to 50. This hall is perfect for corporate ceremonies, birthdays, social events and various other occasions.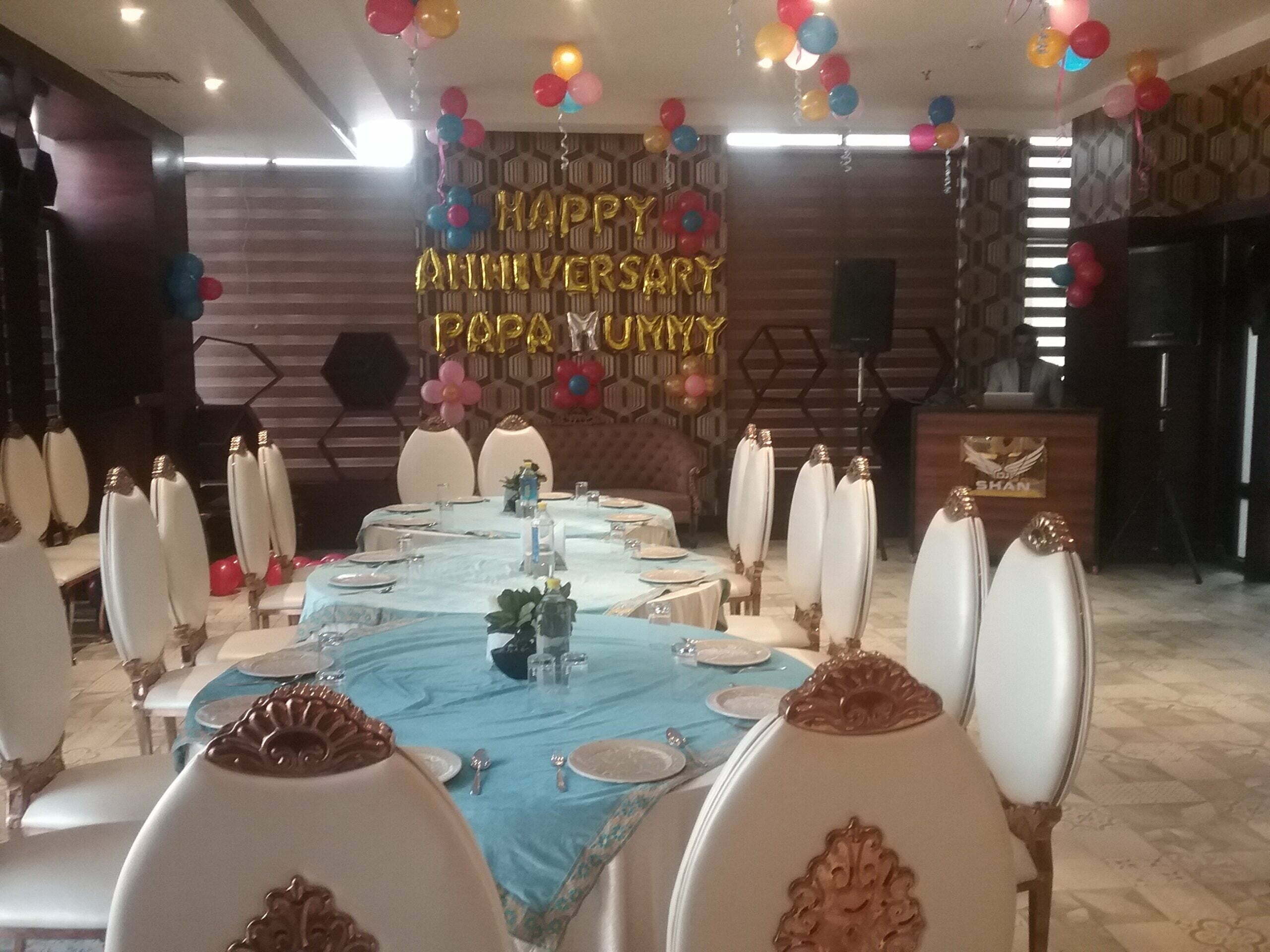 WONDERFUL HOTEL IN THE LAND OF KURUKSHETRA.
Offering a bird's eye view of the city, Kurukshetra, Veta hotel is a luxury hotel with a Five-Star difference. Enjoy a stunning setting and beautiful views of Kurukshetra, offering the ultimate in service, comfort, and style.